M3 = Medicine, Media, Metamorphosis and Meaningful careers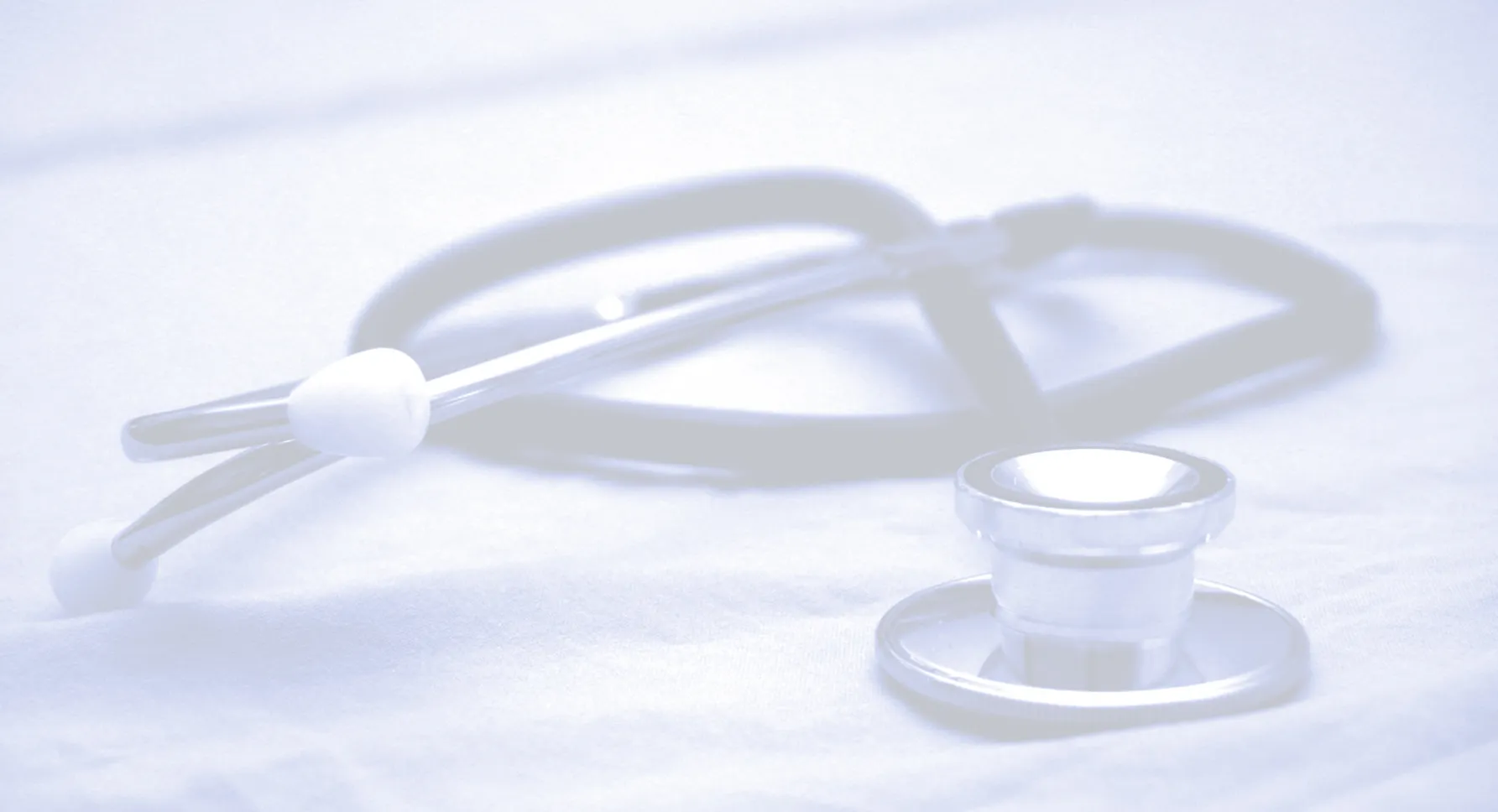 M3 was founded with the goal of changing the world of medicine through full use of the power of the Internet. If you'd like to be part of a company focused on bringing a variety of innovations to our extraordinary clients, consider joining the team at one of our various business entities. We're a diverse, hard-working group of individuals who collaborate, ideate and celebrate as we make a positive impact on worldwide healthcare.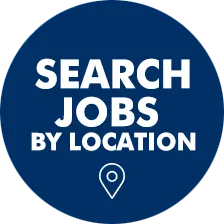 Featured Jobs
Sorry, there are no Corporate jobs at this time.